Hi everyone!
I have a patriotic card to share today that I made for this sketch:
and this challenge;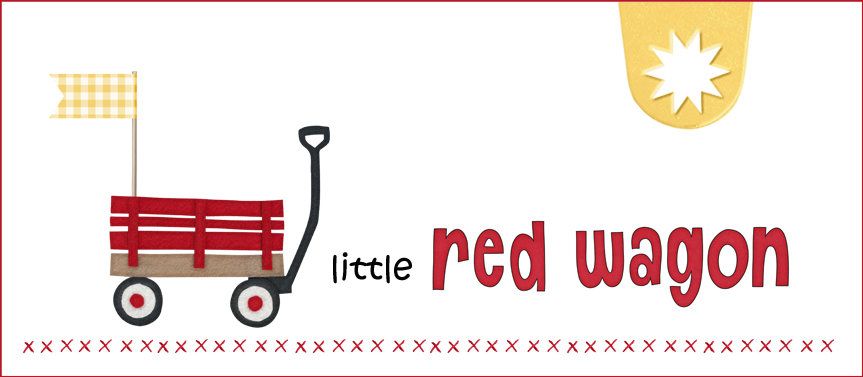 I always have a good time with MFT's blueprints #20...I love making quilts...paper ones that is!
I am not a seamstress, but my mom sure tried to make me one. I had to take sewing in 4H for years when I was a kid. I made a very lovely nightie and also a smock I believe. Anyone remember those? They were popular in the 70's. But sewing never caught on for me, and finally my mom gave up. LOL!
BUT I am glad she made me try it, and I did have fun doing the sewing projects with her. I preferred the 4H baking projects the most though..who doesn't love a good brownie?
And actually, my mom used to make cards herself, although we never did that together. I started that about 8 years ago, and she has been gone a long time now.....she would have loved to know that I started making cards,too!
Mom picked pansies and flowers from her garden and we would find them drying out in between pages of our books! She used them on her cards, I think it was with tissue paper and a mixture of water and glue. They were very pretty, and now that she is gone, we cherish them! My kids keep the cards I make them,too. In fact, this is one I will be sending next week to one of them!
Have a great day!
Paper: Doodle bug school days
Ink: SU black
Stamps: Lizzie Anne Tidbits
Dies: MFT Blueprint #20, MFT pierced banners, MB cross stitched rectangles
Other: sequins